There are going to be a few improvements here on the blog over the next week, the first was finished today - the theme! If you read the blog in an RSS Reader, then take this opportunity to
pop along to the blog
to have a gander and let me know if you like it. I hope you do. Some of the sidebars need to be put back but the content is still there, surrounded by a more pleasant (bling) skin. What else is happening? Keep reading to find out.
Have your own site? Love free stuff? Let people know!
Thank you to those of you who added the '
Vote Truly Free
' support badge for the Ennies this year. However, I can't let you keep that hurriedly composed piece on beautiful blogs. Instead, feel free to use one of these lovelies, linking either to here or to
1KM1KT
(whichever takes your fancy). No need to host yourself, just use the Picasaweb link. Please do resize if you need to fit it onto your blog.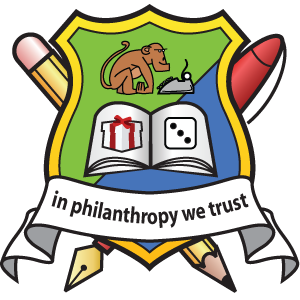 Coming very soon
Update! Quicker than I thought!
I can now be found at
www.thefreerpgblog.com
and the RSS feed has been moved over to feedburner. The joy is that you probably don't need to update your RSS feeds! If you keep getting the posts in every Tuesday, it's all gone through automatically.
I have purchased www.thefreerpgblog.com (which only redirects at the moment) and I will be moving the RSS feed over to feedburner. These will take a few days to get sorted and there might be a slight downtime while the internet gets used to the new address. Once it is all stable, I'll let you know so you can move your bookmarks and RSS feeds.
Thank you
in advance for your continued support and patience while I invariably balls it up.
Still reading? One last free thing as a thank you
I crafted this lovely wallpaper for your lovely computer. Assuming you are using a computer to read this and you're not using an immensely complex ticker tape device. Clicky for a biggy (more sizes available on request - just leave a comment).